Who We Are
Mettinluce, a brand of Imiel A&G s.r.l., was founded in 2012 with the aim of creating a centre specialized in lighting, technological innovation and design.
Thus a container/laboratory was born where the light was given to ideas and projects.
A unique team composed of specialized departments to meet any design requirements capable of developing completely customized lighting and technological solutions.
Mettinluce provides specialized consultancy to engineers, architects, designers, general constructors and end users in the fields of light design, home automation systems and the selection of products that best meet the design requirements.
Mettinluce helps to choose among the best brands of Made in Italy and build solutions tailored to the needs of the project. The support of our engineers and architects specializing in the sector also continues during construction activities.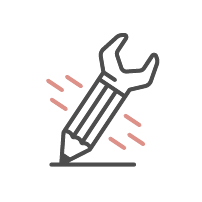 Customized
solutions
in consulting and in the selection
of products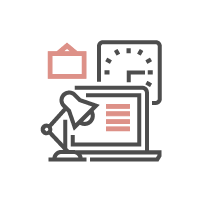 Transversality
of products
in a container of 2,000 square meters
of showroom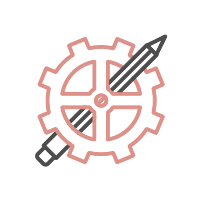 Project and construction
assistance
from highly specialized
staff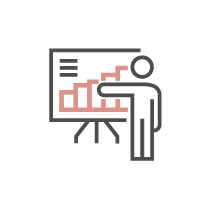 Training and
information
through the organization of seminars, workshops and meetings
Mission and Vision
Mettinluce does not simply sell products or services.
Mettinluce builds collaborative relationships and supports its customers with the utmost professionalism and maximum care every day to always achieve ambitious results.
Our team
No man is a House, entire of itself; every man is a piece of the World, a part of the main.
We prefer changing the famous quote by John Donne like that as the results achieved by Imiel are the results of all the people's skills who are part of it.