Who We Are
Imiel was born as an artisan shop many years ago and it still carries on this tradition. Imiel has been operating in the field of plant engineering for over 40 years and this helps to offer its customers integrated solutions of very high quality.
Having specialized in the sale of electrical equipment, our company offers a wide range of innovative and cutting-edge products related to the energy field and relies on the best brands that produce electrical equipment.
The long-term experience gained in the sector allows Imiel to identify the best products, the best manufacturers and the most innovative solutions.
Imiel, thanks to a dedicated department, is able to offer commercial and technical advice before and after sales to guarantee its customers the best results.
Currently, the company has its headquarter in Ceglie Messapica (BR) and a retail store in Martina Franca (TA).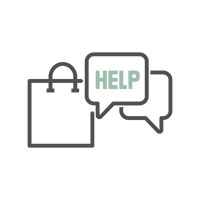 Pre and after-sales
assistance
with problem solving approach gained through experience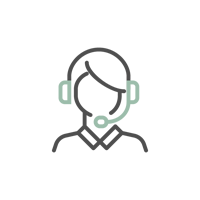 Primary technical
assistance
in our HQ or by telephone with our specialized staff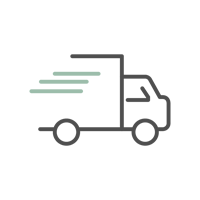 Daily deliveries
on construction sites
through our own vehicles or express couriers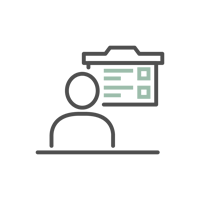 Technical
courses
and commercial and regulatory workshops and about product news
Mission and Vision
Imiel does not simply sell products or services.
Imiel builds collaborative relationships, choosing to work every day, side by side, with its customers.
The market evolves rapidly and Imiel aims at responding to new needs and requirements.
Our team
No man is a House, entire of itself; every man is a piece of the World, a part of the main.
We prefer changing the famous quote by John Donne like that as the results achieved by Imiel are the results of all the people's skills who are part of it.